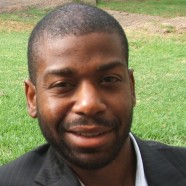 Marvin is a teacher, researcher and consultant. He is also in demand as a speaker on the topics of leadership, strategy and organizational development. Some of his presentations are Lessons from the Wild Dogs of Africa: Creating a Winning Culture; Leading You; Developing Others; and Build a Team Through Coaching and Understanding.
Watch the short video he did on behalf of the Alberta School of Business.
See the slides he presented at Turning Passion Into Action at An Evening Out for Learning on Oct. 10, 2017.